I am sharing all the best deals & Coupon codes for Amazon and other retailers on Clothing, Home, Kitchen, and Baby stuff below. Either click on the link below or on the Image to shop.
Daily Deals
1/27/23
Melissa and Dough 4 learning toys $14.99 ($29.97)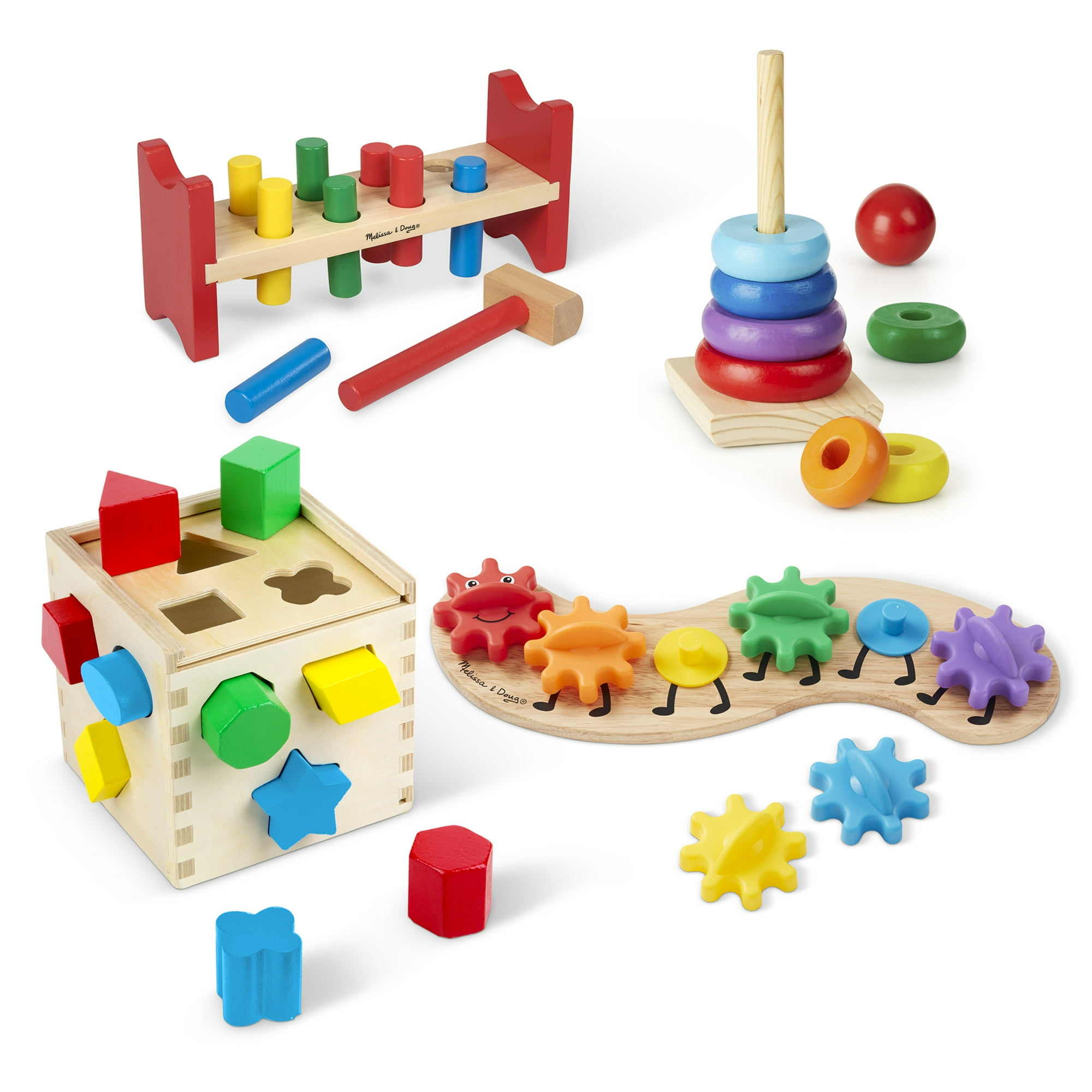 Magnetic Tiles Stacking Building Blocks, clip the 30% off coupon before adding it to the card and use code 12Z2WCMW at the checkout for an extra 30% off $18.73 ($32.29)
2 Steel Food Storage Containers $12.99 ($22)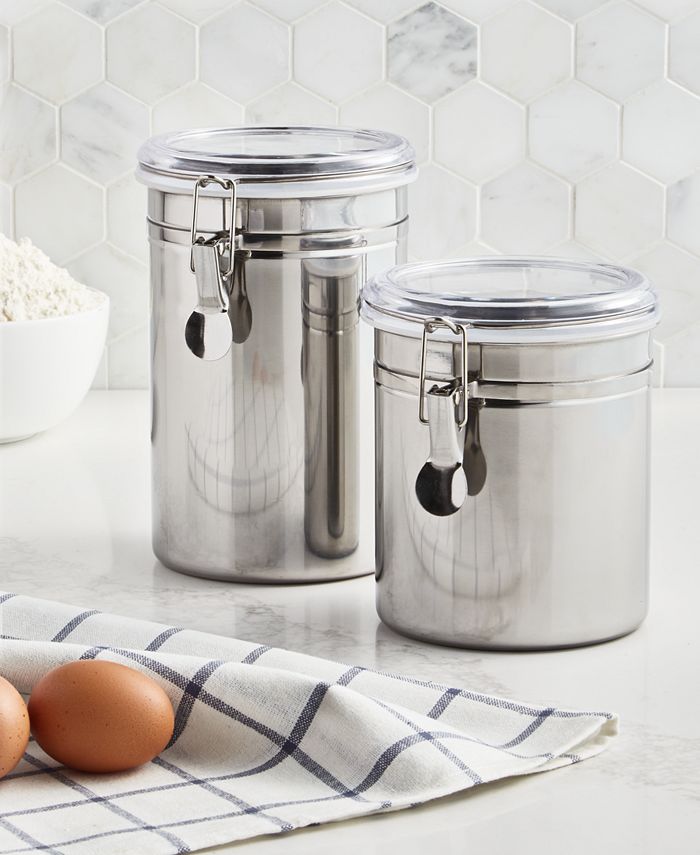 Corningware 10 Pc Bakeware set $44 ($99)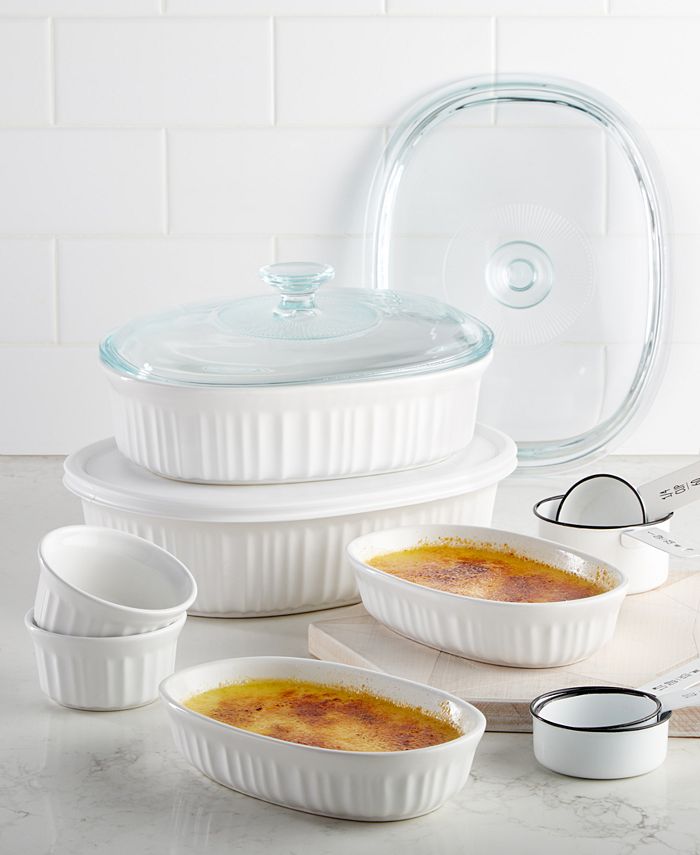 Chicco NextFit Zip Convertible Car Seat $199 ($319)
Dresses Under $24

Organic Cotton Sheet Set 30-50% off starting at $29
---
1/10/23
Costa Farms Real Fiddle Leaf Fig Tree $38.51 ($72.99)
12 Kinetic Sand containers. great for Kid's birthday return gifts $14.10 ($24.99)
Kids Sneakers $14.49 ($28.99). Use code ECZUCZ6U at the checkout
Use code ECZUCZ6U at the checkout
Hudson Baby Cotton Headbands $4.82 ($15.99)
Amazon One Shoulder Dress $24.59 ($40.99). Use code 40CWYTB5 at the checkout
Rolling Cart $22.79 ($37.99). Use code 40TZUC01 at the checkout
Use code 40TZUC01 at the checkout
---
1/5/2023
Mango Sale Favorites

Madewell Extra 40% off Sale Favorites. Use code Refresh at the checkout

---
1/3/23
Lou & Grey Pocket Legging Black- $45.56 and others- $24.99 ($64.95)
The best legging I have tried so far, thick, opaque, and feel-good fabric. The black, blue, and emerald green colors are 30% off and most of the other colors are 50% off. It Fits TTS, I am in size S
Spanx Velvet Legging $68 ($98)
This legging is very versatile, you can dress up casual, boxy sweaters or simple Kurthi tops. For reference, check this post here. Fits small, I am in size M
Loft Suede Legging $39 ($79)
Loft Leopard Print legging $24 ($69)
Ruffle Tutu Skirt $67 ($210)
We went shopping the other day to find some cute and practical shoes for my SIL, here are the ones we bought, all of them are on sale.
Khombu Snow boots $69 ($85)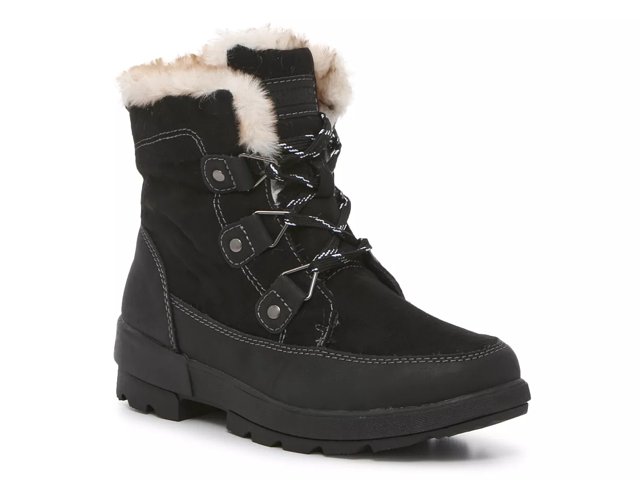 Clarks Mules $65 ($95)
If you are new to heels, recommend the brand and the heels. They have good support, and cushioned soles, and will go well with most things
---
Cotton Full Briefs Panties pack of 4 – $14.44 ($30.99)
I have tried these and absolutely love them. They are high-waisted full briefs, the elastic is soft, and doesn't dig or roll. I have washed them a few times and the softness retained well.
Boar Bristle Hair Brush $9 ($14)
This is the hairbrush I use on V. Boar bristles distribute hair's natural scalp oils more evenly from the roots of your hair until the ends and increase the blood flow which may encourage growth.
Kid's Dyson Vacuum
I got this during black Friday (for the same price). V is obsessed with it. He plays with it every single day.
Graco 4Ever DLX 4-in-1 Convertible Car Seat $230 ($329)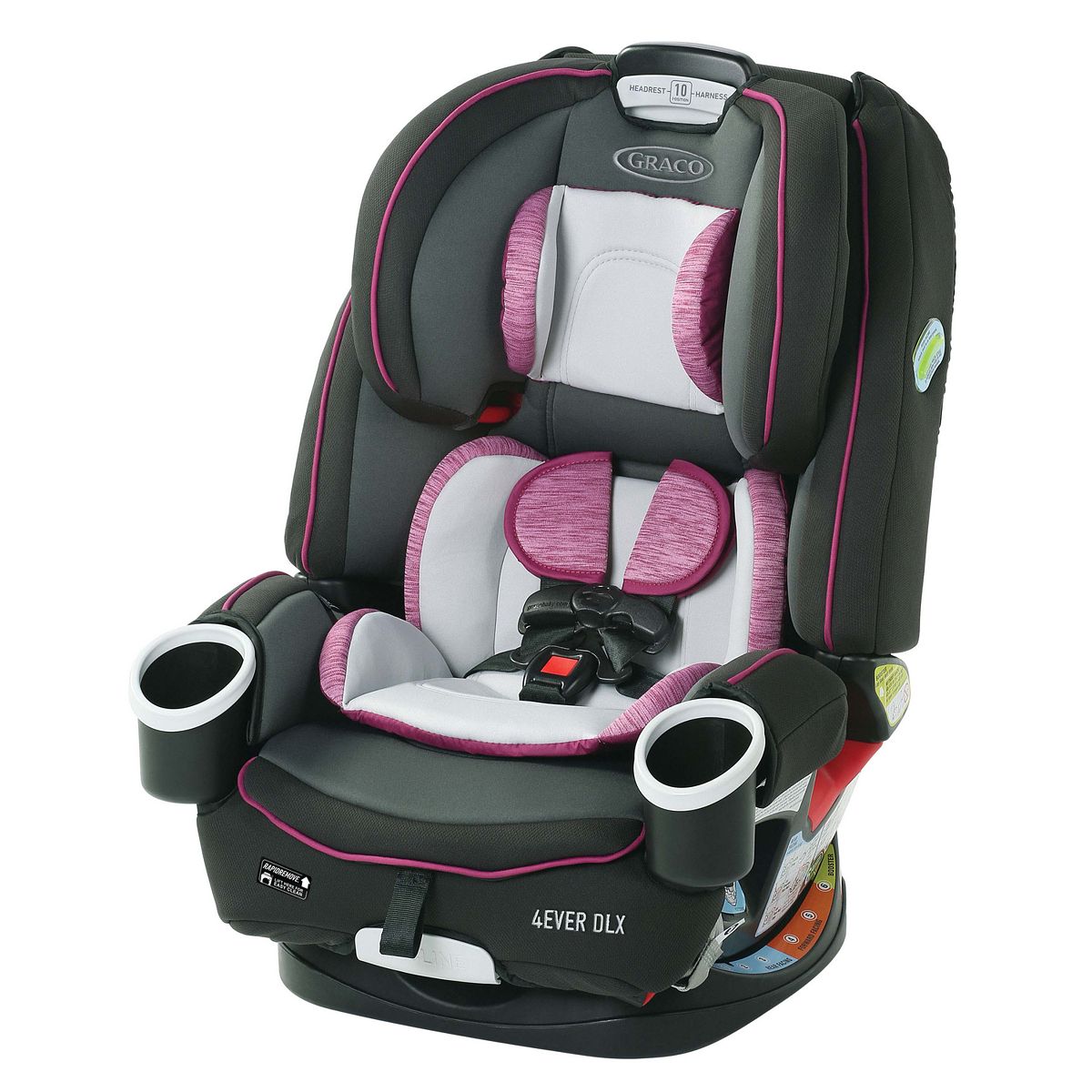 ---
Cyber Monday Details

Thanksgiving/ Holiday Tablescape
Table Runner, Dinning set, Silverware, Drinking glasses, Napkins, Candle holder, Electric Candle, Vase, Palm leaves, dried flowers, dried white flowers, dried bunny tail
Toddler Winter Fashion Finds, Majority of them are on major sale.

---
7/1/2022
Set of 2 Steel Canisters $12.74 with code FOURTH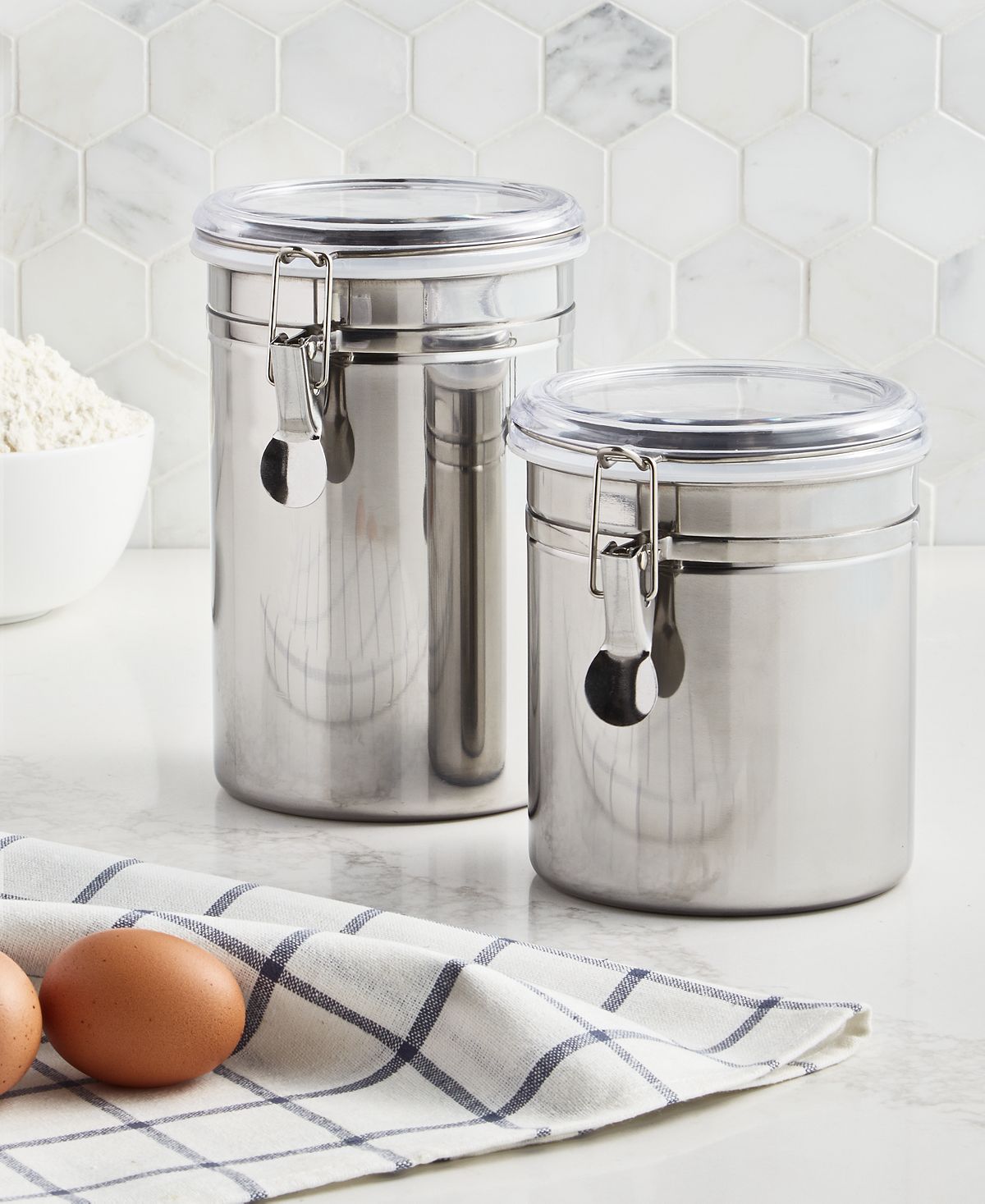 ---
6/22/2022
(SOLD OUT) 12 Piece 8.5oz glass jars with bamboo lid $13.99 ($27.99) with code
6Q46SXUC
Use code 6Q46SXUC at the checkout for the sale price
I own the same exact set from a different seller, Sharing those details below

Spice Glass Jars | Labels | Step Organizer | Spoons | Nut jars